SHOP FEATURED COLLECTIONS
Celebrate. Encourage. Renew.
SHOP by Category
For days when words fail
OUR STORY
The Heart Behind Shinelife
When heartbreak happens, oftentimes there is nothing that brings comfort.
Shinelife makes jewelry for those days.
WHY ARE WE HERE
We have seen God take the deepest pain and weave it into something good. 

Through all of life's unknowns and struggles, we cling to hope to move on. We're here to help you do the same, anchored in Faith.
ABOUT SHINELIFE
You know those times when you don't know what to do or say to someone who's struggling? For the days where words fail, there's a Shine piece that says it all.

We're here to help through life's struggles. We're here to remind you that there's hope. We're here to encourage you to keep believing.­­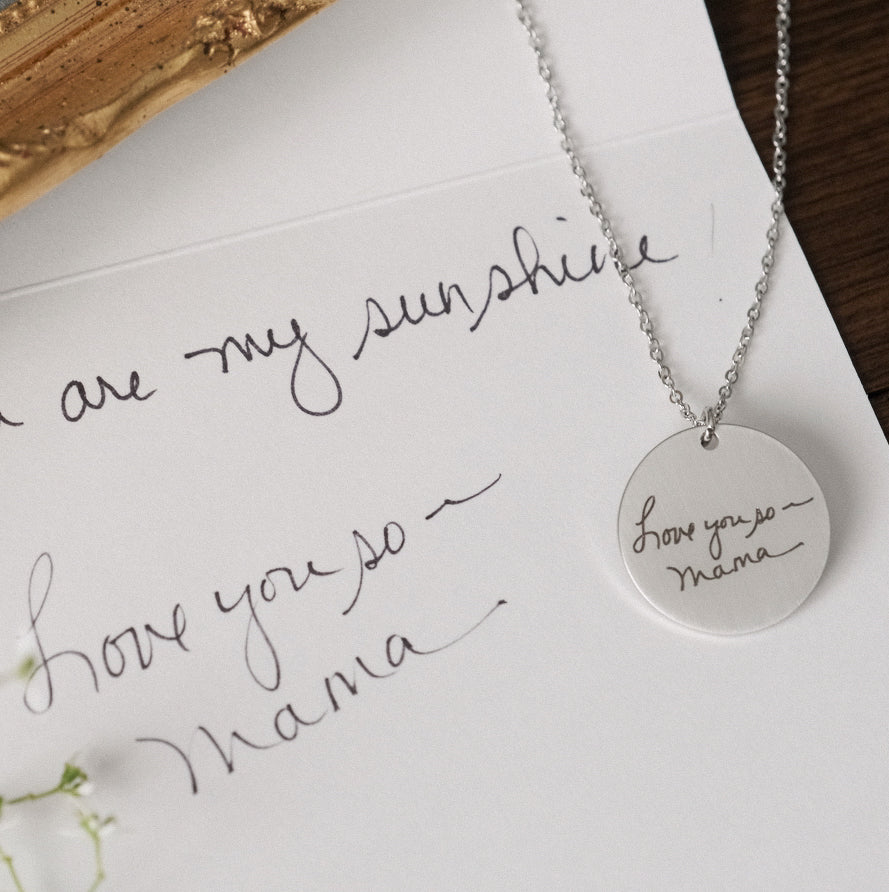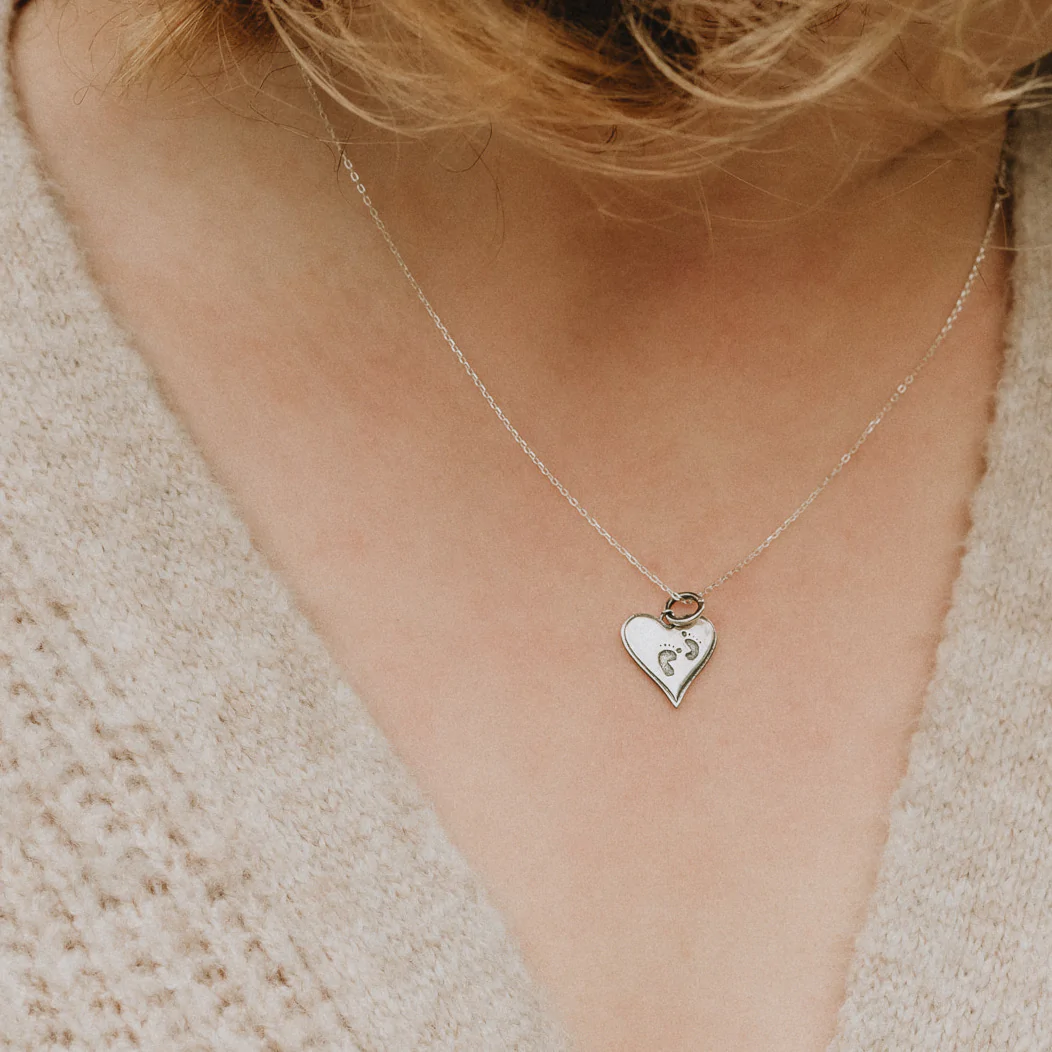 Custom handwriting necklace
I couldn't be happier with this necklace! I scanned a signature from my mom who passed many years ago. It turned out beautifully and arrived in record time! The wrapping, the details, everything was perfect. I will definitely buy from you again!
Beautiful Necklace!!!
Haven't taken it off since i got it in the mail, thank you, Shinelife!!! really cute packaging, too!!! 🙏🏻💗🤗
The necklace i needed
Not only was this necklace stunning and so shiny, it came with the nicest personal note to me. I am going through a very challenging time and the uplifting note and the necklace helps to remind me to stay focused on the big picture and breathe - it is well ❤️
FREE SHIPPING IN U.S. ON ORDERS OVER $65

FAMILY OWNED AND OPERATED

1 Year Warranty on all Jewelry